Calculations of electrical machines
With more than 20 years' experience, PZK BRNO a.s. performs calculations of electric motors and generators. We propose new solutions and we optimize the existing electric machine solutions. When designing electromagnetic circuits, we apply 3D modelling using the Finite Element Method (FEM).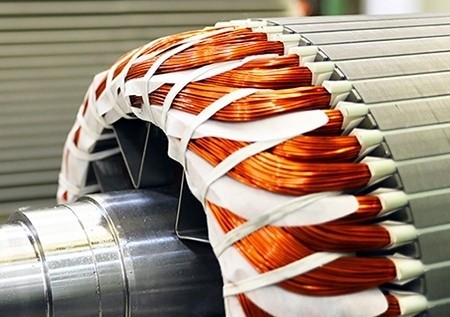 For more information please contact our specialist.