Magnetic circuits calculations
We perform both 2D and 3D simulations using the Finite Element Method (FEM). By means of this method we typically calculate surface flux density, holding force, and torque in applications with permanent magnets. Magnetic field calculations are suitable for finding the optimal engineering design when developing new devices or when optimizing an existing design. The simulations can help to estimate the behaviour of magnetic circuits in such cases where it is not possible to perform the measurement using a physical sample.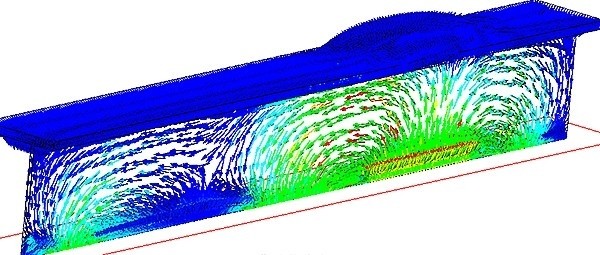 For more information please contact our specialist.