Multi-pole permanent magnets
Multi-pole radially oriented permanent magnets are typically used in the production of electric drives. Compared to the assembly of traditional segments, the cost saving in the course of assembly occurs especially in lager production series. We supply multi-pole magnets made of several different types of material. The two basic groups comprise sintered NdFeB magnets and plastic bonded magnets (plasto-magnets). Based on your idea of the magnetic and mechanical properties of the material, we will give you advice for the right choice, please contact us.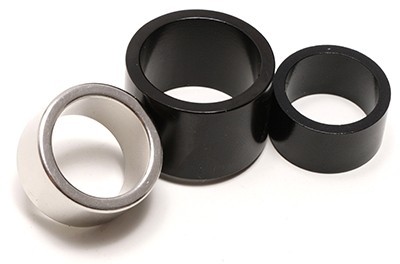 For more information concerning permanent magnets please contact our specialist.