Solution for electric machines
Apart from the production of rotors with permanent magnets (IPM - Inserted Permanent Magnets, SPM - Surface Permanent Magnets), we also provide our customers the design and manufacture of stators, including impregnation and winding epoxy potting. We specialize in prototyping, small and medium production series.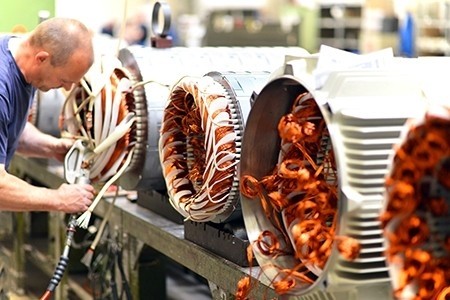 For more information concerning electric machine projects please contact our specialist.