Corrosion test HAST
From their beginning, the NdFeB (neodymium) magnets are characterized by a poor neodymium corrosion resistance in particular to air humidity that results in disintegration of the magnet material to individual grains. Furthermore, this reaction is accelerated by an increasing temperature. At present, there are magnets available being resistant to neodymium corrosion, which is achieved by enriching their composition by additional selected elements. Based on long years of our experience, it is always necessary to strictly keep check on the manufacturing process and thoroughly test the corrosion resistance of individual deliveries.
Our laboratories are equipped with equipment for usual tests of the corrosion resistance of permanent magnets. We perform the corrosion tests in the atmosphere of saturated water vapours with a variable duration.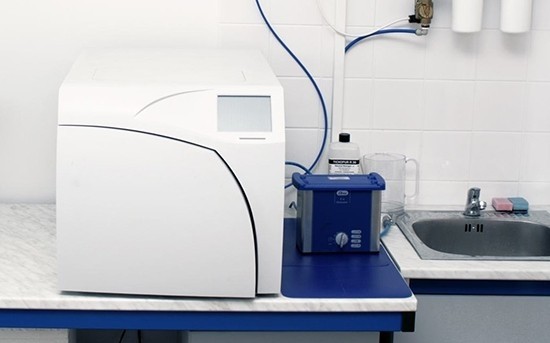 We test according to:
HAST (Highly Accelerated Stress Test)
PCT (Pressure Cooker Test) or BCT (Bulk Corrosion Test) based on ASTM A1071/A1071M
The methods for verifying the corrosion properties can also check resistance of various surface protections that are used for the least corrosion resistant magnets. In addition to HAST, we also verify the resistance of coating layers by submersing them in a liquid, we check influences of thermal shocks and others.
Contact our specialist for more information.