Solution for electric machines
We offer the turn-key solution for manufacturers of electric rotating machines (motors and generators). Utilising more than 20 years of experience, the firm PZK BRNO a.s. for its customers performs designs of electromagnetic circuits. We focus on the precise manufacturing of rotors with permanent magnets of various structures (rotors with magnets on surface, rotors with buried magnets). In case of your interest, we will deliver a rotor with a respective wound stator as well to the end user.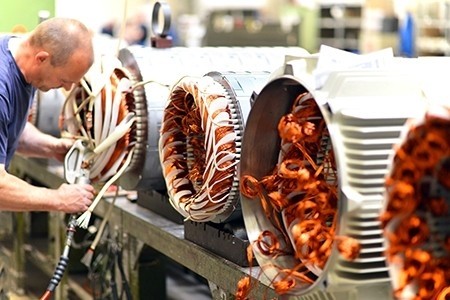 We offer:
Contact our specialist for more information.