Permanent magnets
We ensure the customized manufacturing of all types of the permanent magnets manufactured at present. We focus on demanding industrial medium- and large-volume applications. The experienced team of our engineers controls the quality assurance system in the course of even the most demanding projects.
We deliver the following materials:
We take an active part in development of new applications with the permanent magnets and their optimization. For this purpose, we have the testing laboratory with the top-class equipment where we perform output checks as well as experiments of development focused on magnetic properties, temperature stability, corrosion resistance and mechanical properties.
We specialize in the following spheres: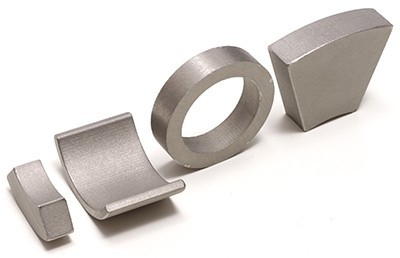 Contact our specialist for more information.