Multi-pole magnets
The multi-pole radial-oriented permanent magnets are usually used for manufacturing of electric drives. The economic savings are achieved above all in the case of larger production batches during assembly as compared with laying of standard segments. We deliver the multi-pole magnets in several various material versions. The sintered NdFeB magnets and the plastic-bonded magnets (plastic magnets) belong to two basic groups. Based on your conception of magnetic and mechanical properties of the material, we recommend you a suitable selection.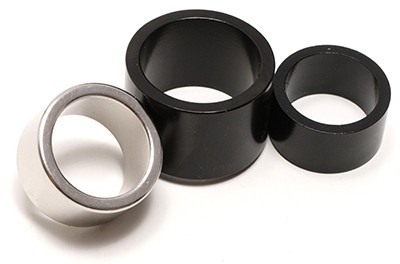 We focus on:
Assistance during development of new applications
Deliveries of magnets for electric motors
Deliveries of magnets for automotive industry (IATF 16949)
We will be happy to cooperate on deliveries of the magnets for your project, please contact our specialist.